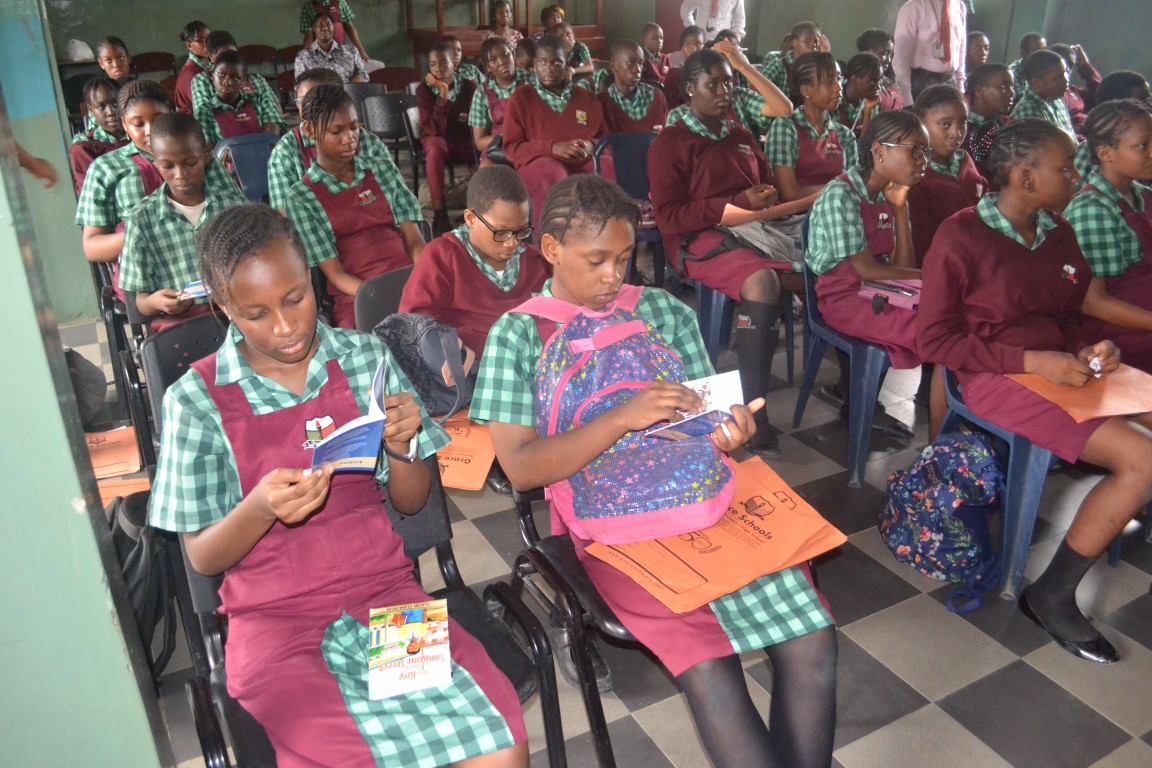 Safe place is a community where you people can show up without the fear of judgement and exist in an environment where they can shine . Your donations will be appreciated.
Since 2008, GHAPO has engaged in grassroot healthcare research, prevention, promotion and screening, empowerment for the girl child, basic emergency training, and environmental protection.
The SAFE PLACE is Ghapo's Mental Health Peer Network designed to have different collaborative communities with focus on prevention and outreach initiative for TEENS who require safety and have immediate mental health needs.
Your donations will be helpful and appreciated.
Join Us
We Need Your Help